Gateway to Change is a voluntary awareness raising workshop for men aged 18+ who are concerned that their behaviour towards their female (ex)partner may be abusive. Men are supported to consider the impact of their behaviour on their loved ones to enable positive change, all in a non judgemental way.

The workshop should be offered where an incident of alleged abuse has occurred but there is no complaint or insufficient evidence to prosecute. There may be a history of frequent police call outs resulting in No Further Action.
The workshop consists of two 2-hour sessions and will usually be delivered in small groups at a venue but can be offered on a 1:1 basis in exceptional circumstances.
If on completion of the workshop men feel that they have been abusive and wish to access further support, there is the option to request an assessment of suitability for the extended behaviour change programme, Make the Change.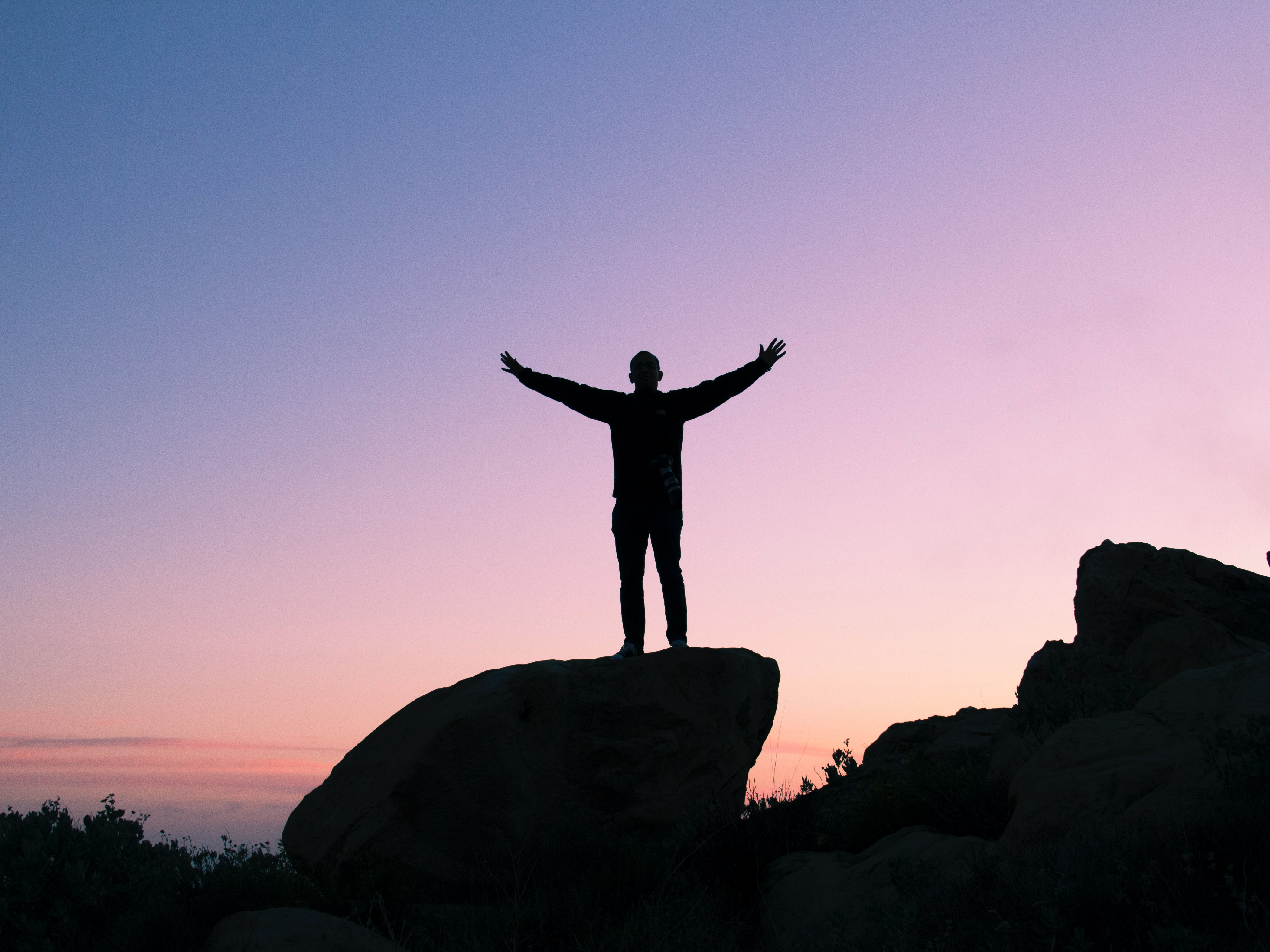 Make the Change is a voluntary programme based on the theory that violence and abuse are used to control people's behaviour. The programme is a behavioural change programme, as opposed to anger management, for men who recognise that they are or have been using power and control to abuse their female partner or ex partner, and want to address this behaviour. This abuse is more widely known as domestic abuse.

Whilst we acknowledge that some women may also be abusers this programme is specifically for men who abuse women. The programme has largely been influenced by the Duluth and integrated Domestic Abuse Programmes but has been expanded. It is challenging and participative and men have to demonstrate their understanding of the programme, the tools used as well as evidencing changes in behaviour.

The key principles and aims of the programme are to promote the safety of women and children and prevent abuse and to work collaboratively with other agencies to manage risk constructively.

The programme is delivered by staff who have in depth knowledge of domestic abuse and extensive experience of delivering these types of programme. Sessions run between 16-22 weeks depending on assessment.
Click on a video below to hear from men who have taken part in behaviour change programmes.
When completed, please send forms in an email to info@thewishcentre.org
Ask us a question or request more information