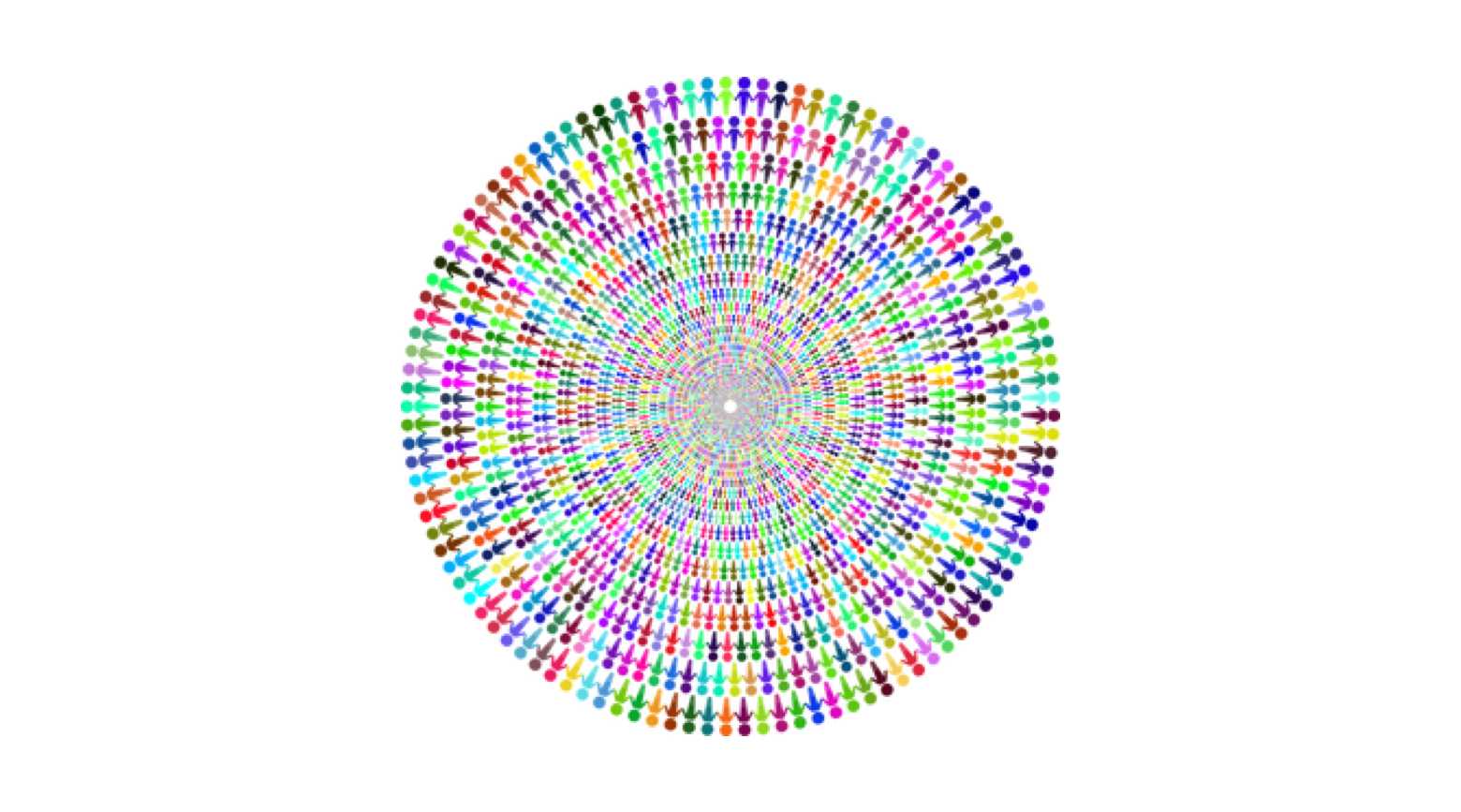 Our History
The services provided by BDDWA developed from grassroots level. In 1988, a group of women from the Borough of Blackburn with Darwen, with a strong commitment to the empowerment of local women was formed. The group's interest in keeping victims of domestic abuse and their children safe, led to them investigating local services. This highlighted the lack of provision of domestic violence related services within the local area.
The Women's Information and Self Help (WISH) Centre was opened in March 1998, becoming an invaluable place for women to get advice and support. The WISH Centre quickly became a valuable resource for women in the local community. By 2011 the organisation had expanded so much that the WISH Centre moved premises from Cardwell Place to King Street to accommodate the number of staff and clients. The organisation is now able to support many more families in purpose built refuge accommodation.
In April 2014 the name of the organisation was changed from Blackburn with Darwen District Women's Aid to Blackburn & Darwen District Without Abuse (BDDWA for short) to reflect the fact that services are now also available to support men, as well as women.


Governance
The charity is a Company limited by guarantee, governed by its Memorandum and Articles of Association dated 1st May 2006. Blackburn Darwen District Without Abuse incorporating The WISH Centre (BDDWA) is structured to ensure the most effective way of managing the day to day running of the organisation and planning strategic developments for the future. The current structures of the Board of Trustees and the staff team positively enhance the running of the organisation and support development opportunities.
The Board of Trustees is formed by co-opted members who offer their specific expertise. The trustees meet on a 4 weekly basis and decisions are taken in a democratic manner, when needed trustees can meet to make any urgent decisions which can then be ratified at the next full meeting. Their input is invaluable and helps the smooth running and growth of the organisation.