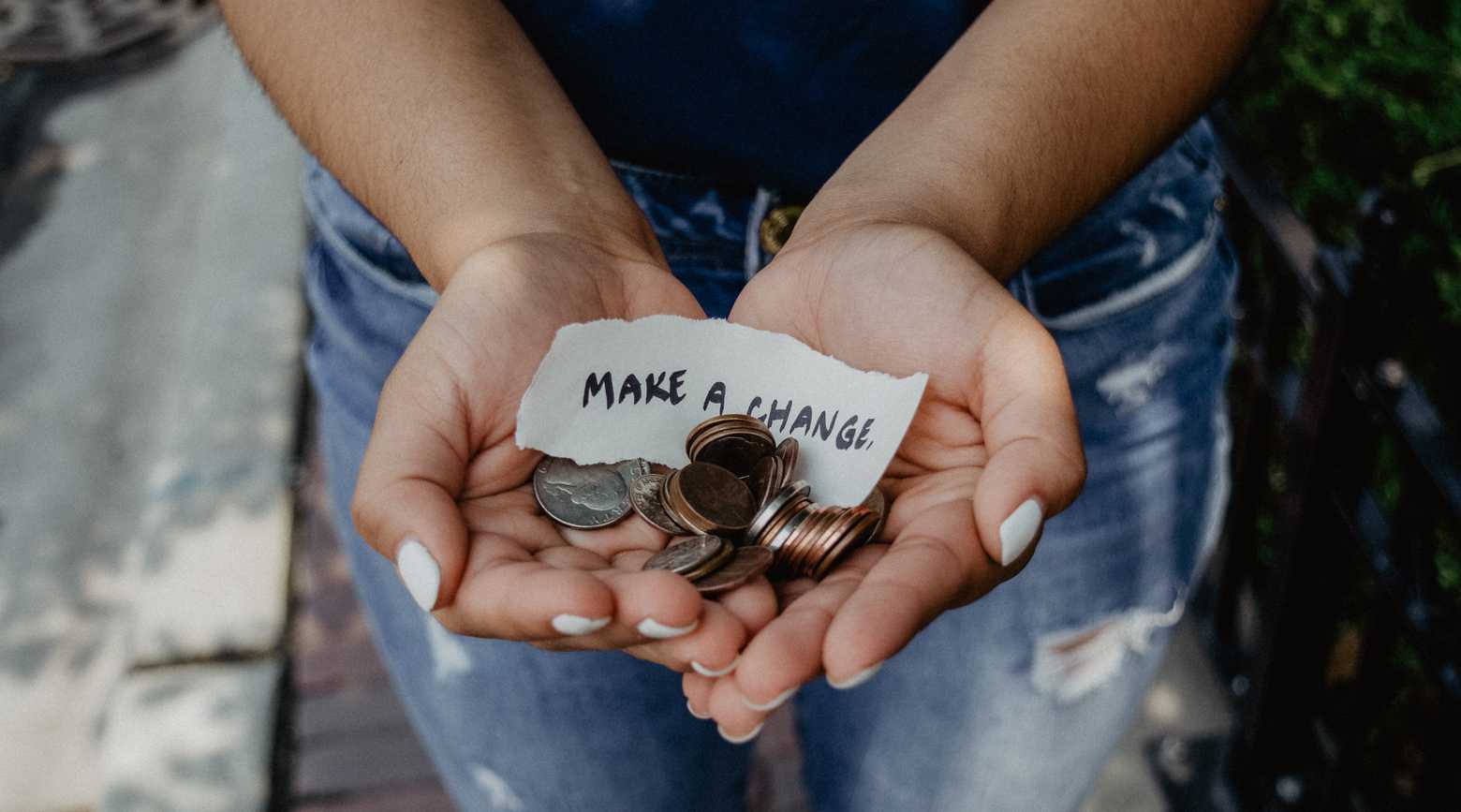 The money we receive via fundraising helps us to provide the extras that make lives safer or, at what is a difficult time for our Clients, just that bit easier. Even a small amount can make a huge difference.
£5 will buy a personal attack alarm.
£10 will buy a window/door alarm.
£15 will be a safe mobile phone and SIM card.
£60 will buy a welcome pack for a family coming into refuge with nothing. This includes fresh food, toiletries, pyjamas and toys for the children.
£10 will buy a school holiday activity for a child in refuge.
£100 will buy an essentials pack for a family coming into refuge. This includes bedding, plates, cups, pans, plates & cutlery which the family take with them when they leave to go to their new home.
£30 will buy an hours therapeutic art activity with a child in refuge or in the community.
£150 will buy a voucher for used furniture or white goods for a family moving into a safe property.
£5000 will fund a post to provide therapeutic interventions for children in refuge and in the community.
We also offer mutually beneficial Corporate Partnerships to business who wish to support our work. To find out more click here.
There are various ways you can donate to us:-

Click below and visit our page at DONATE to donate with your debit/credit card. You can also set up a recurring payment here.
You can text:-

To donate £1, text WISH to 70201
To donate £3, text WISH to 70331
To donate £5, text WISH to 70970
To donate £10, text WISH to 70191

Fundraising, payments and donations will be processed and administered by the National Funding Scheme (Charity No: 1149800), operating as DONATE. Texts will be charged at your standard network rate. For Terms & Conditions, see www.easydonate.org

Visit our JustGiving page to donate using your debit or credit card or to set up a page for your own fundraising activity. Click on the button below or follow this link to our JustGiving page.
You can now also donate to us quickly and safely via PayPal. One off and regular donations can be made and PayPal will ensure Gift Aid is claimed for us if applicable.
You can raise funds for us when you shop without it costing you a penny extra at Give as you Live. There are over 4,000 retailers to choose from including all the families names we know and love, plus Energy Companies, Insurance Companies, Travel Agents and Supermarkets. Click below to sign up.