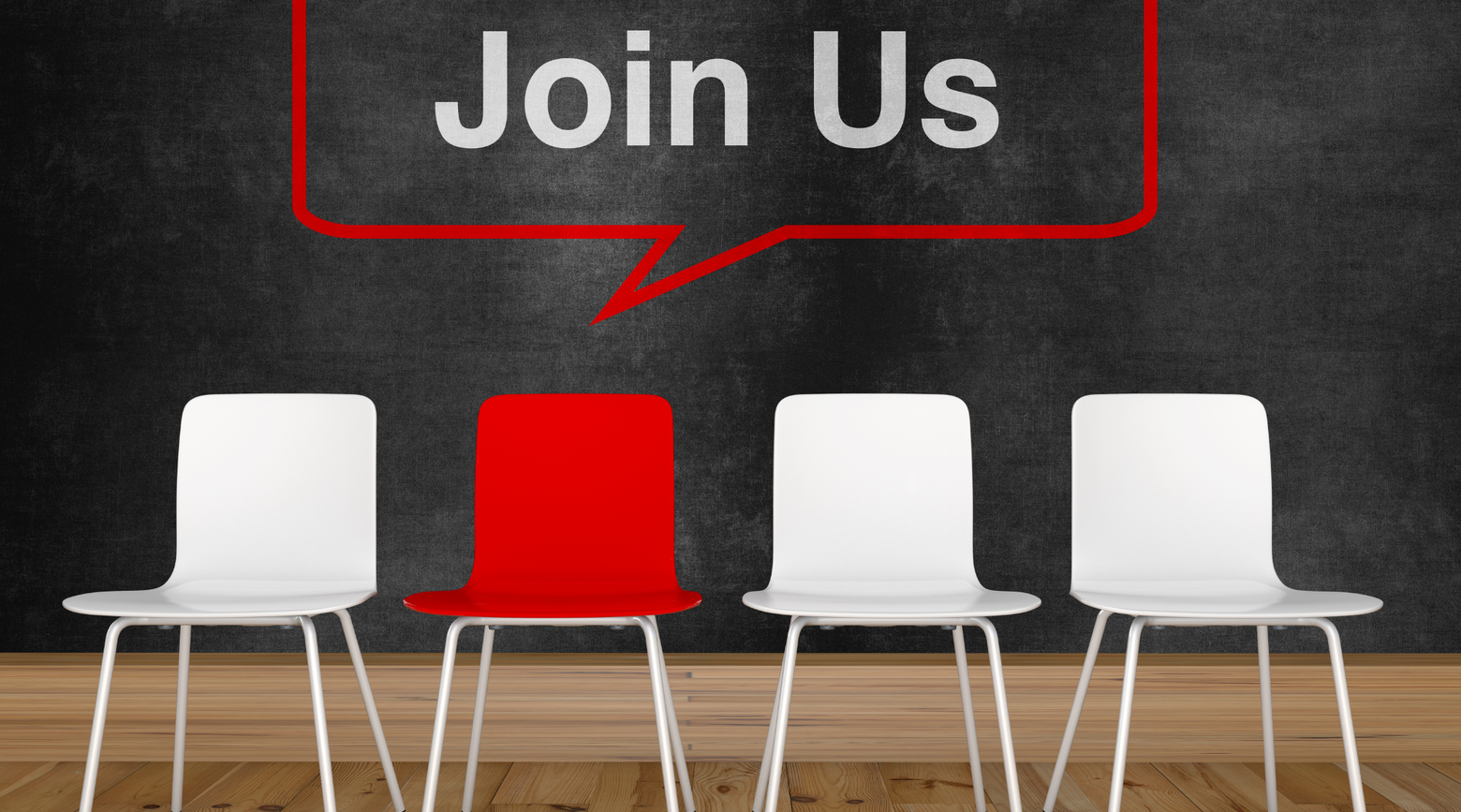 Young Person's Support Worker
£22,913 12 month contract
Full time post
Must have a car as travel is required across Lancashire including Blackpool
The Wish Centre has been delivering quality services to victims in the Blackburn & Darwen area for over 30 years. We provide specialist services to residents of the borough and support victims and their families to live lives free from abuse. Our programmes work is also delivered across Lancashire and Blackpool.
This role sits within our programme team and involves the delivery of a an intervention that will support young people to manage conflict in their relationships. The delivery of this intervention is across Blackburn and Darwen, Lancashire and Blackpool. The role may require evening work and travel across Blackburn & Darwen, Lancashire and Blackpool.
Sessions maybe delivered face to face or online so a good understanding of online platforms is essential.
To make proactive contact with the young person within the timescale laid out in service procedures.
To listen to young people assisting them to identify the issues which are concerning them.
Work in close partnership with children social care, schools and referring agencies.
Manage own caseload by maintaining accurate records of all cases, monitor outcomes and work in a proactive way to support and further develop service provision.
It is essential to have experience of working with young people 11 years plus
Please email info@thewishcentre.org for an application form and full person specification.