AIM - Awareness, Insight, Motivation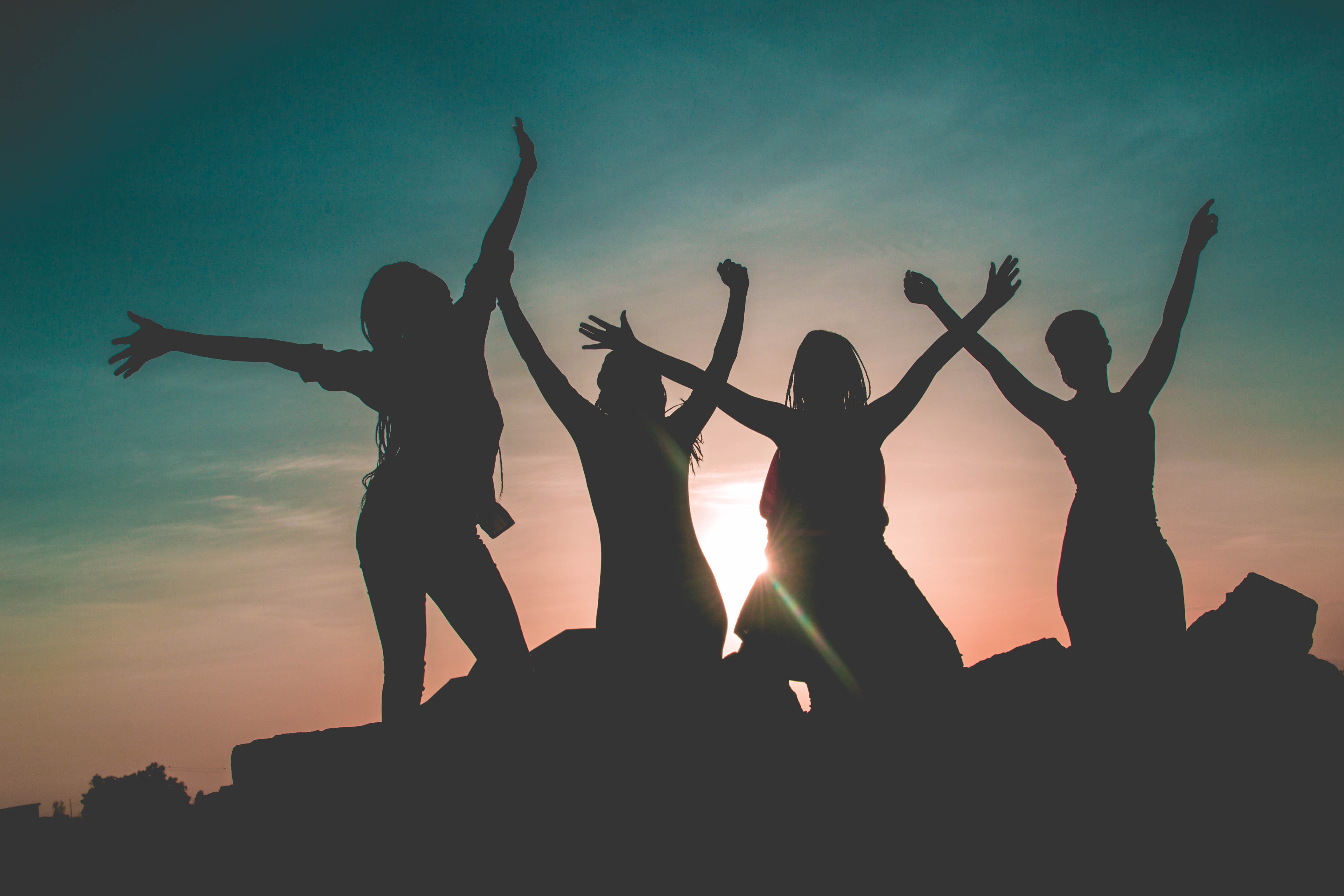 AIM helps victims to understand the beliefs held by abusive partners and, in so doing, recognise which of these beliefs they have shared. Helps women to gain self esteem and the confidence to improve the quality of their lives. The programme looks at the effects of domestic abuse on children and helps women to safety plan.

This programme can also be delivered to male victims on a 1:1 or in a men's group.
The Recovery Toolkit aims to give women the knowledge to enable them to have a better understanding and ability to deal with their experiences. To move forwards in their lives, develop their own strengths, resources and healthy coping strategies . The content of the weeks are developed to support women to develop strategies which will contribute to their own health and well-being on a long term basis.
Moving On is a programme designed to help & support couples who wish to remain together. Females will need to complete the AIM programme and males Make the Change.