Has Domestic Abuse changed over the last 10 years? As part of our impact report we asked The Wish Centre staff what changes they have seen over the last decade.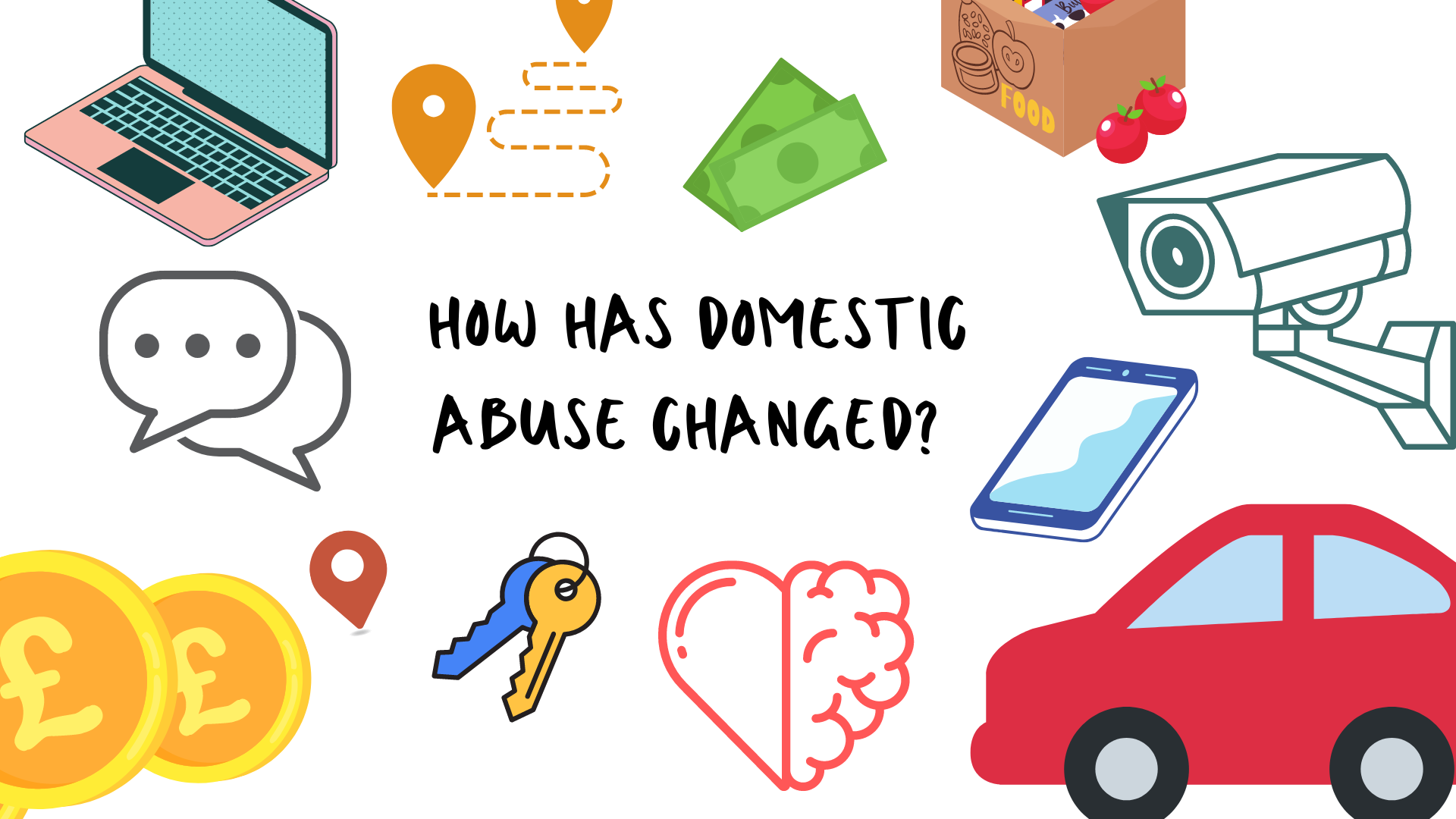 Behind our figures and stats lie a number of changes and developments over the years which collectively have steadily transformed the Wish Centre, its performance, range of provision and impact on the lives of those we support. So what are some of the main changes and features which have defined and influenced the Centre's development?
An increase in vulnerabilities - especially mental health and food poverty
Staff commented on how the challenge of supporting victims of domestic abuse has become significantly more difficult at the end of the decade compared with its beginning. They also noted that women are presenting with different levels of vulnerabilities than previously and this has become especially marked over the last 4 years. Staff commented on how victims' initial fears and need for security can be addressed promptly and effectively but their ongoing mental health needs are much greater these days and have demanded ever higher levels of competence and management by staff.
This trend has been compounded at the same time by a decline in statutory mental health services.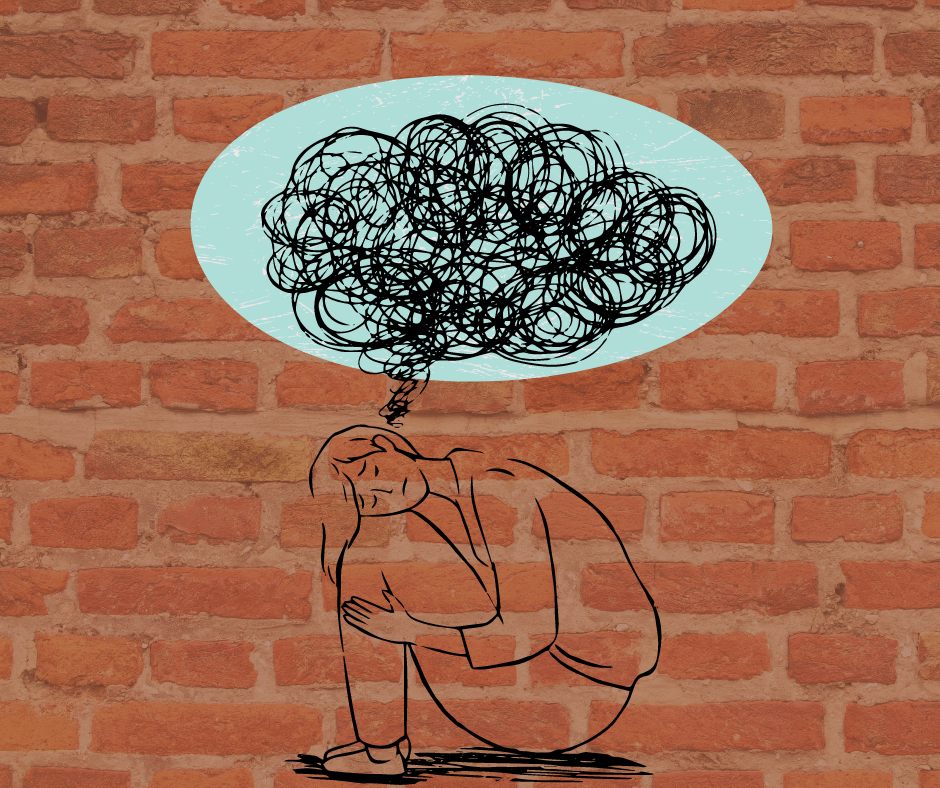 The use of new technology

The use of new technology has broadened the spectrum of risk (social media, location and tracking devices and the modern habit of sharing pictures online) which has in turn added to the burden and challenge for staff to manage the behaviour and the heightened and ever-present risk now faced by victims.
This has also enabled stalkers to utilise new techniques, reaching victims through devices and location tracking.


How has The Wish Centre evolved to these changes?
Our counselling service has expanded over the decade and we are now providing more service users access to counsellors, with this number increasing year after year. All of our counsellors are specifically trained in domestic abuse and so their support is tailored to the needs of our clients. From 2020-2021, 123 people had access to counselling with The Wish Centre, compared to 34 people in the previous year.
We now also have an Independent Stalking Advice Caseworker to help victims of stalking, supporting them through reporting and general risk management.
Due to the cost of living increases, we have seen that even our service users that are employed are facing the challenges of food poverty now more than ever. We have been signposting our clients to food bank services and have secured a regular food box delivery service from neighbouring charitable organisations.
These are just a few of the ways we have evolved to face these new challenges, we are always listening to the needs of our service users and adapting The Wish Centre's services.