Exciting news!!! The Wish Centre is opening a new charity shop in Blackburn!
After many years of thinking about our own shop we have finally taken the plunge and signed the lease to a lovely store within the Little Harwood community.
But we need your help!
'The Wish Centre charity shop' doesn't quite have a ring to it so we'd love suggestions from you! We need a catchy name, preferably with the word 'Wish' in it. Head to our social media to comment a name or email info@thewishcentre.org with suggestions.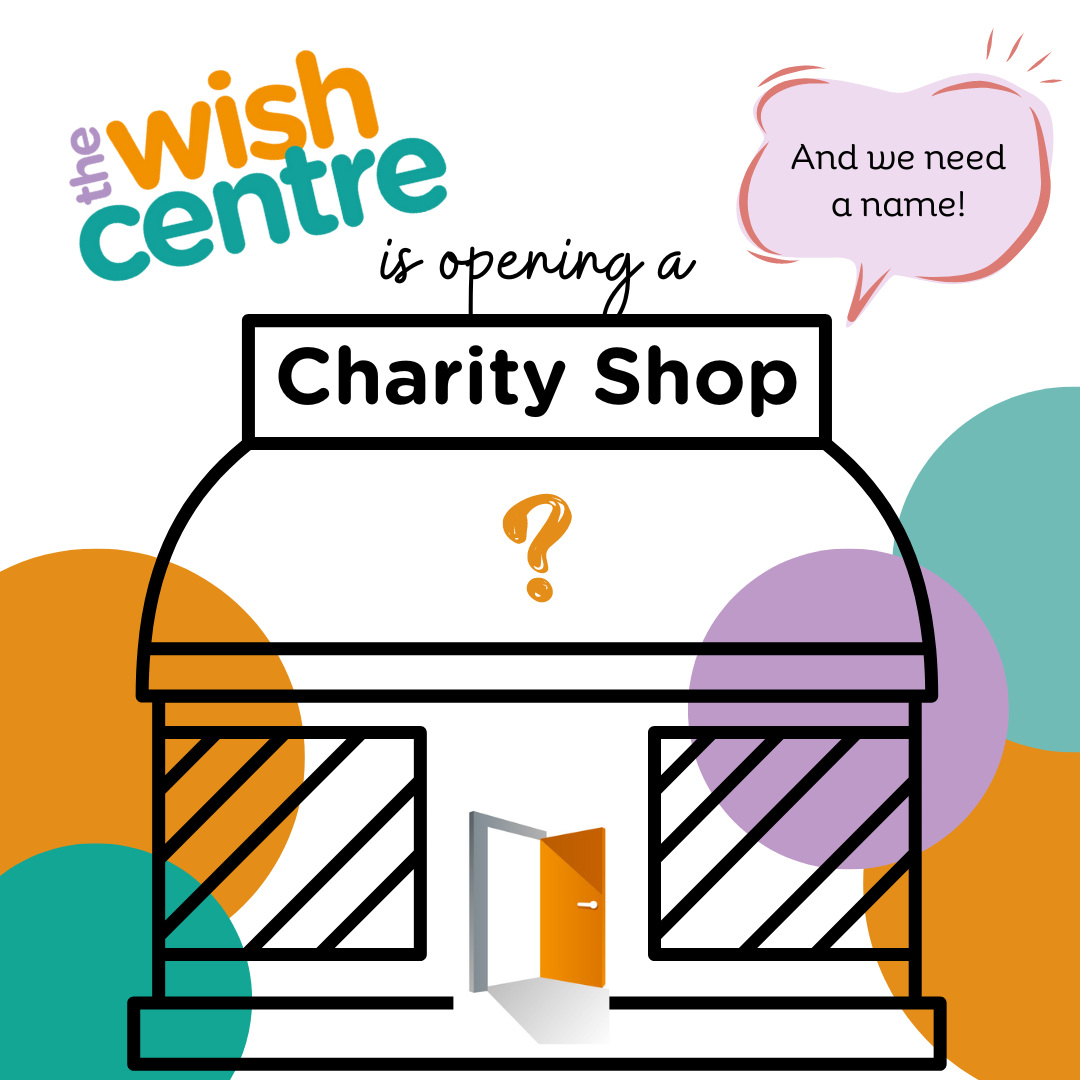 Applications have been flooding in for roles within the shop so we're off to a really positive start, after furnishing there's going to be lots of work involved with stocking the shelves with lovely clothes, accessories and goodies.
Reduce, Reuse, Recycle
Charity shopping is beneficial for so many reasons, the shoppers are getting a great deal at the same time as supporting us, their local, independent domestic abuse charity. Also, the clothes and items won't be sent to landfill, therefore reducing waste and lowering your carbon footprint rather than buying new!
Launch date to be revealed soon!