Any behaviour that is repeated, unwanted or obsessive, causing you to feel fear and distress is stalking.
Stalking is a behaviour often displayed by an ex partner after the victim has left the relationship, it is rarely carried out by a stranger. Women are more likely to suffer serious harm or homicide when they are stalked - in fact, research suggests stalking is a factor in 94% of domestic homicides. This is why stalking needs to be taken seriously and why organisations like the Suzy Lamplugh Trust campaign for Stalking Awareness Week.
This years theme is Bridging The Gap, highlighting the critical role that stalking advocates play in helping the victim with their safety and dealing with the justice system.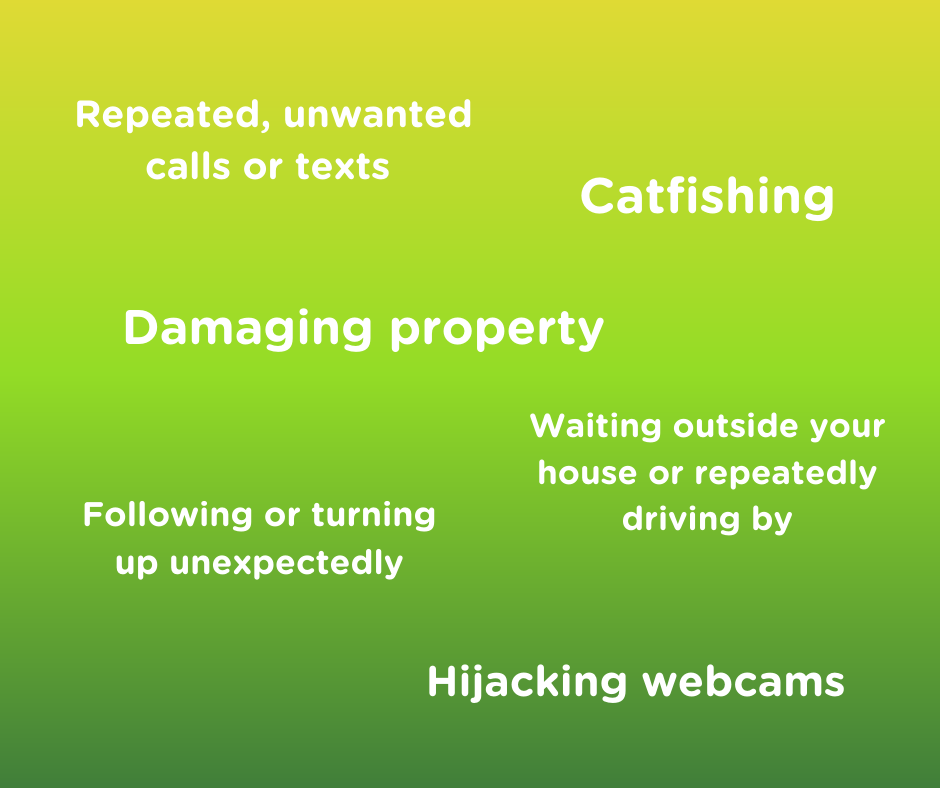 There are many forms of stalking which can vary depending on the person. Cyberstalking is rising in occurrence with constant, unwanted messages or using fake profiles to reach the victim after being blocked. It is important to report stalking to the police as soon as possible and try to keep a record of incidents.
There are organisations that can help - you can call The National Stalking Helpline or if you're in the Lancashire area, The Wish Centre has as Independent Stalking Advice Caseworker.
Give us a call: 03005610440