Elder abuse is often classified as a person of 60 years or over experiencing abusive behaviours from someone close to them, usually a family member or caregiver.
The abuse isn't always physical, in fact it is most often non-physical such as emotional abuse, financial abuse and neglect. AgeUk report that last year 1 in 6 older people suffered some form of abuse with as many as 2 out of every 3 older people with dementia being abused.

World Elder Abuse Awareness Day looks to get people talking about elder abuse and educate people on the signs while signposting important organisations that can provide victims with support. Hourglass is one of those organisations, their definition of elder abuse is "a single or repeated act or lack of appropriate action, occurring within any relationship where there is an expectation of trust, which causes harm or distress to an older person."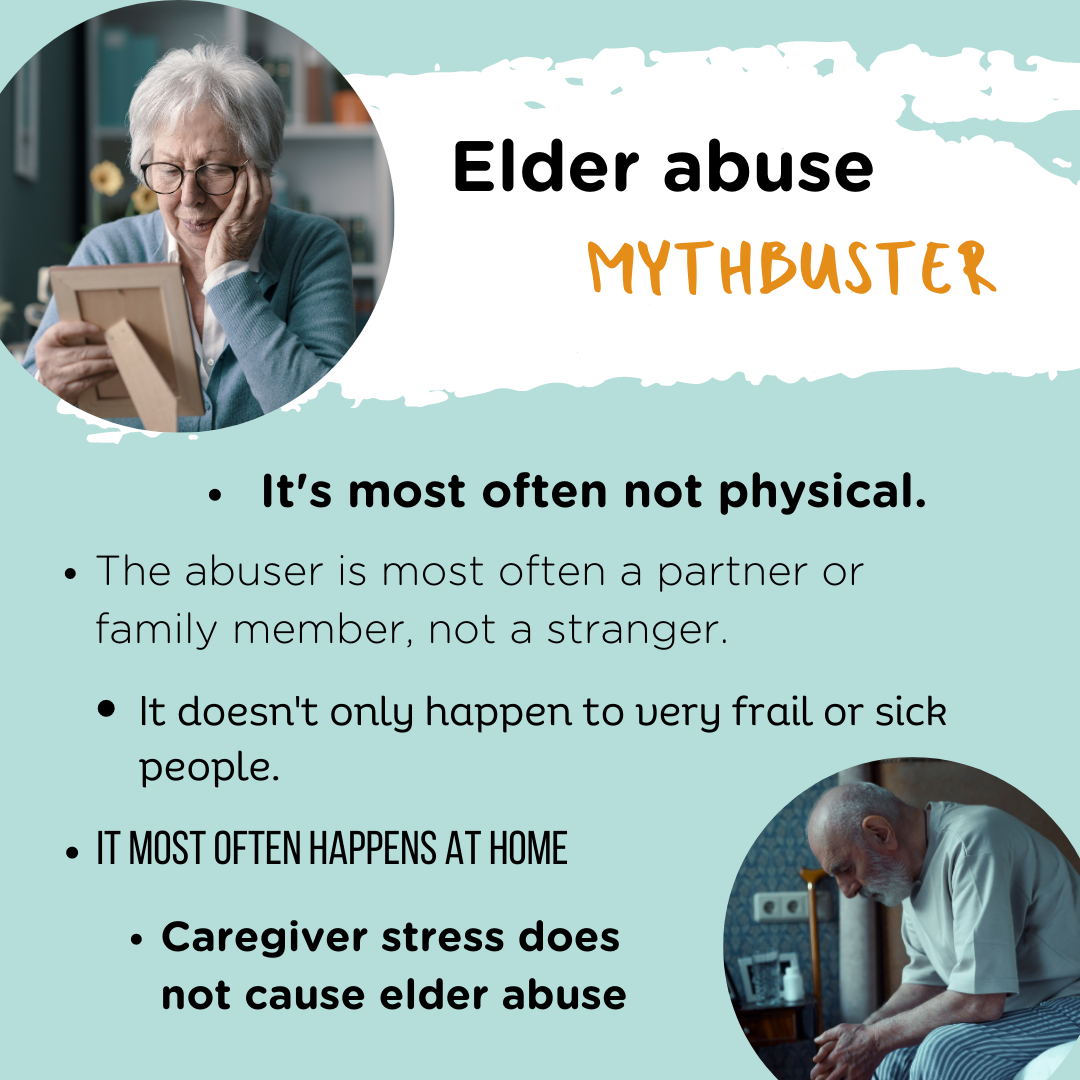 On elder abuse awareness day we want to share Anna's story (not real name) who was 69 when she reached out for help from the Wish Centre. Leaving can be the most dangerous time for a victim of domestic abuse so we ensured her safety was a high priority with risk checklists and safety plans in place to help her move onto a life free from abuse.

Please get in touch if you live in Blackburn with Darwen and feel scared or fearful of someone close to you. Call 03005610440