From April 2021 - April 2022 The Wish Centre supported an amazing number of people whose lives have been affected by domestic abuse, 3376 to be precise. Our range of services, and staff with varied background experiences, provide a holistic approach that has helped so many across Lancashire.
Last Thursday, The Wish Centre held our annual general meeting in a lovely conference room with doors open onto the sunny Eanam Wharf canal. It was a great afternoon with attendees such as the mayor of Blackburn and his daughter, Trustees, staff from Blackburn with Darwen council, the NHS, Lancashire Constabulary and Children's Services.
Pauline Geraghty MBE, our Chair of Trustees, started the meeting by inviting the Mayor of Blackburn to officially open the AGM.
In our annual report Pauline wrote "For those experiencing domestic abuse, home is often not the safe place it should be. This was compounded by lockdowns and enforced isolation making it incredibly difficult for people to manage these experiences. The Wish Centre has been a safe haven for many in our community and we are proud of the help we have been able to give them as we now start to emerge from the aftermath of the pandemic."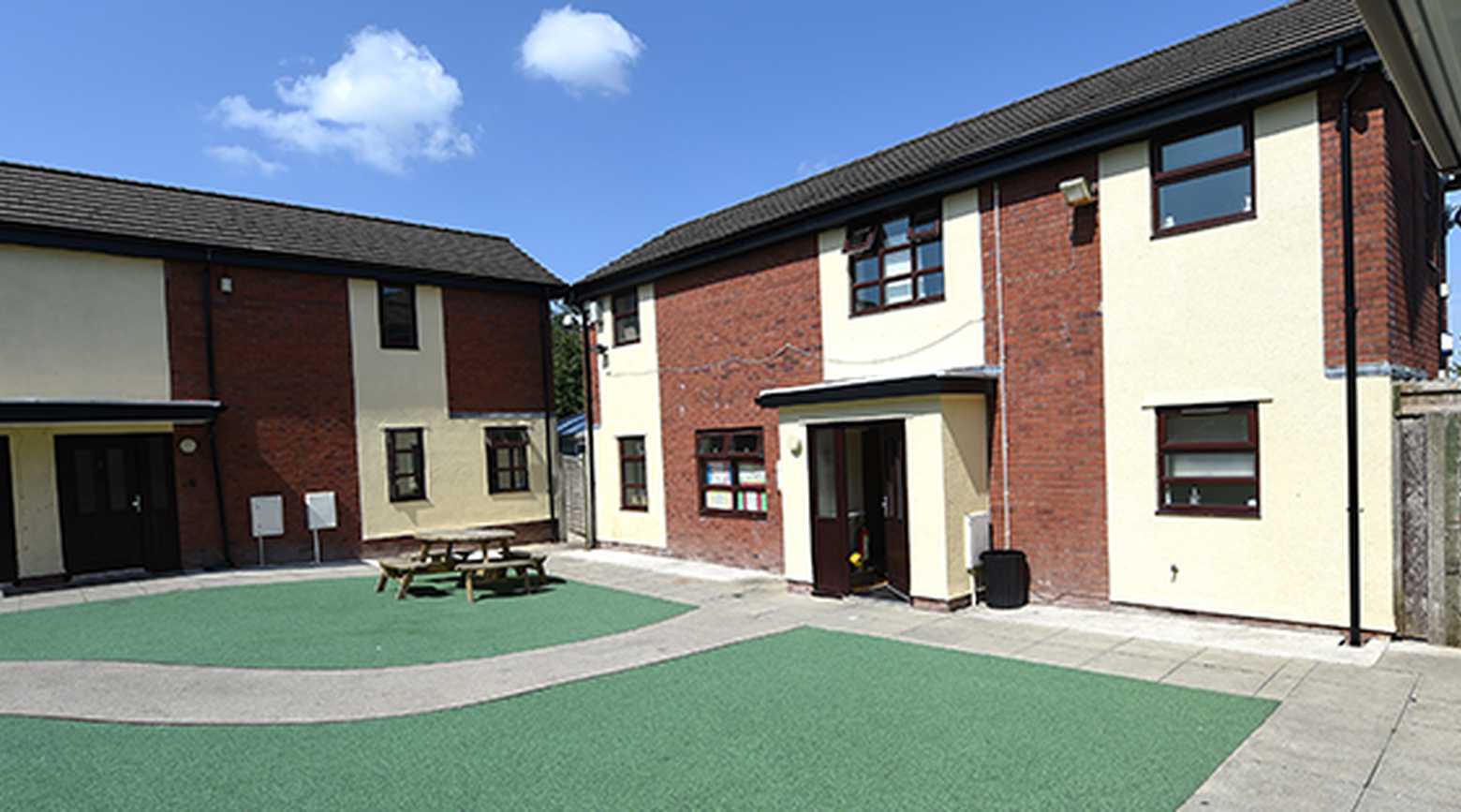 After some very kind words from the Mayor congratulating us on our work, our CEO Shigufta Khan detailed some of our key service areas, new developments and achievements.

Shigufta spoke on how the delivery of our services has evolved... "Where we had focussed in the past on face-to-face groups many of our service users have said they prefer 1:1 as they feel more comfortable sharing their personal experiences in private. Face to face work will always remain in place but technology and a change in how people want to access services means that we are better able to meet their needs in the way they want us to. Flexibility has enabled us to deliver interventions to people who have mobility issues, shift workers, people with childcare or other caring commitments, people travelling away for work."
As well as an increase in our total number of clients, some of our programmes and services have seen large increases from previous years. The number of victims receiving counselling has increased by 3.6x what it was the previous year. Our counsellors are specifically trained in domestic abuse so the support victims are receiving is tailored to their experiences.
Our young people's programmes remain in high demand, including our IDVA service and adult victim programmes. Refuge has continued striving to be a welcoming and friendly environment for families escaping abuse. Hosting fun days, trips out and BBQs that have been thoroughly enjoyed by residents.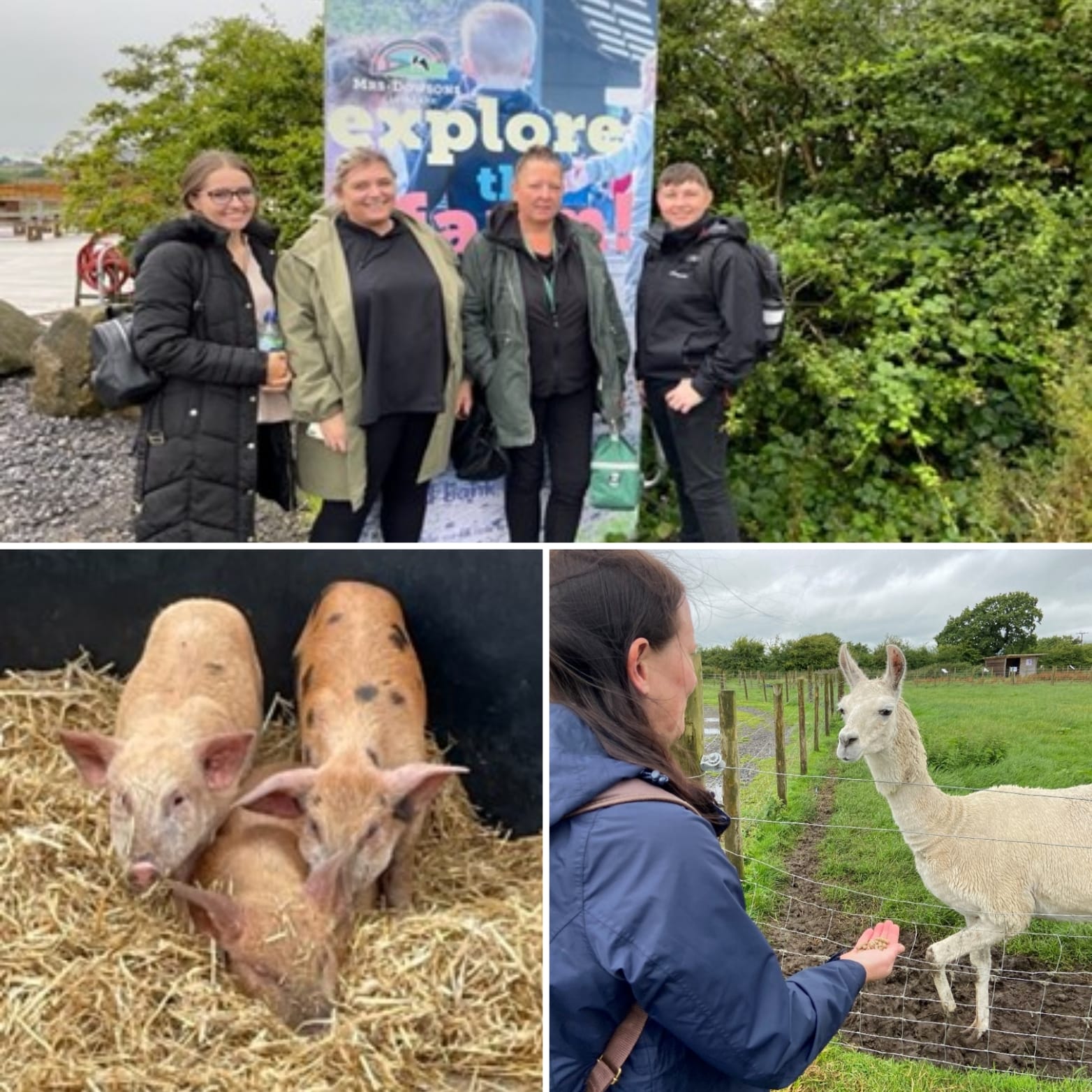 Shaun Hanna from Lancs Constabulary described how the Wish Centre and the police are increasingly working together, with some of our staff working closely with Shaun on fighting domestic abuse related offences. He spoke on how there is a lot of further development to be done, but right now, there is positivity and enthusiasm around working together, especially with our perpetrator programme - Make The Change.

The Wish Centre's Rebekah Wilson and Sophie Hoyle from the Communications and Fundraising team followed. Detailing how we are increasing our online presence and raising awareness of the Wish Centre and domestic abuse in general. Many of our service users say they wish they'd known about us sooner, so we are dedicated to creating informational and interesting content for social channels and engaging online and in person to let people know The Wish Centre is here for anyone who needs support. Our Instagram reach rose by over 400% in the 12 months from April 2021 and we reached a massive 132,000 people on Facebook. We are increasing the use of video reels and have launched a TikTok account (find it here) to reach a younger audience.
Fuelled by cakes and refreshments provided by our lovely trustees, the meeting was a great opportunity to showcase our developments over the year, thank staff and volunteers and celebrate The Wish Centre.
Thank you to all who attended!